Your Stories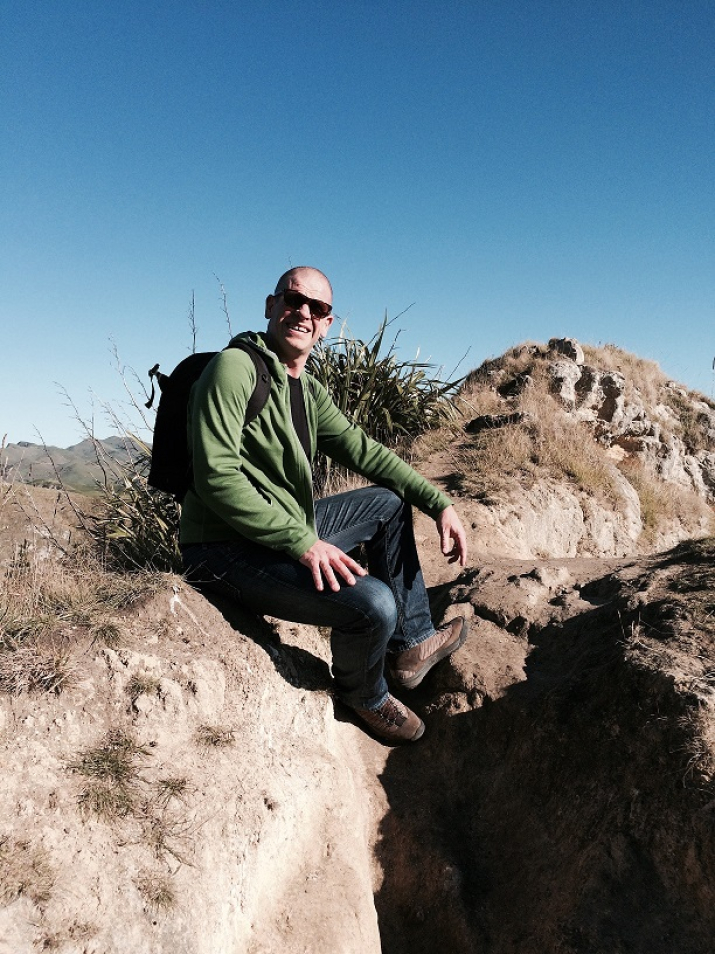 Simon's Story
Simon Lowe will forever be grateful to The Heart Trust for providing funding for this specialised equipment, and to Waikato Hospital for performing Cardiac Ablation, a procedure used to prevent abnormal rhythms from moving through the heart. This revolutionary technology has negated the need for open heart surgery.
Simon was born with an Atrial Septal Defect (ASD), also known as a hole in the heart. At the age of four, he received his first open heart surgery and spent a number of years in fine health.
However, in 1987 he was diagnosed with an Atrial Flutter (AF), a rhythm disorder causing the heart to beat faster, with no regular pattern. This left him fatigued and nauseous, and affected his quality of life. His weight increased, his energy levels waned, and even walking was an effort. Between then and now, Simon has undergone around 10 Electrical Cardioversions, a procedure requiring general anaesthetic, and paddles to be placed on his chest, shocking the heart into a normal rhythm.
Said Simon: "High stress levels over a short period of time contributed to my latest AF", and he was admitted to Waikato Hospital for the ground-breaking and innovative new procedure, Cardiac Ablation.
This requires that a catheter be inserted through the groin and into the heart using live x-ray cameras for guidance, and small electrodes are placed around the heart, enabling the doctor to identify the problem areas.
Once the source is found, electric or cold energy is transmitted, creating scar tissue on the heart and alleviating the irregular heart rhythm. This entire procedure is conducted under local anaesthetic with the patient fully conversant.
Simon says he was overwhelmed by the simplicity of it all as well as the rapid recovery time. Though this is the third ablation he has undergone, Simon remarked on how the procedure has developed significantly since his first ablation in 2000.
He said: 'Without Cardiac Ablation, my prognosis was not great, but now it's looking good. I dive, run three times a week, and enjoy climbing. The scar that runs down the centre of my body is a daily reminder that I have heart issues, yet it is a source of comfort knowing that I am living my life to the fullest. I am very grateful to the cardiologists at Waikato Hospital as well as The Heart Trust for supporting this pioneering procedure".
Simon is just one of a number of patients who has been the recipient of Waikato Hospital's world-class cardiac treatment. This is due in part to the generosity of The Heart Trust and private benefactors who are passionate about supporting the hospital's cardiac unit. They believe in "Helping hearts beat stronger".